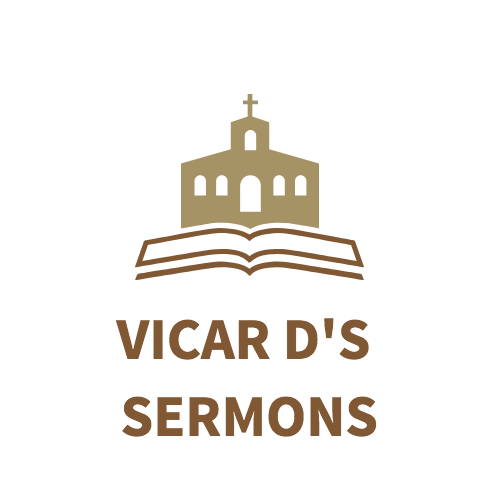 The origins of shame are a mystery so deep, they go back to the origin itself, but they do not go back to God.
Readings for Lent 1 from Deut. 26:1-11; Rom. 10:8b-13; Luke 4:1-13. Preached by the Vicar of Holy Trinity Church Inwood on March 10, 2019.
Click here to print or read the sermon.