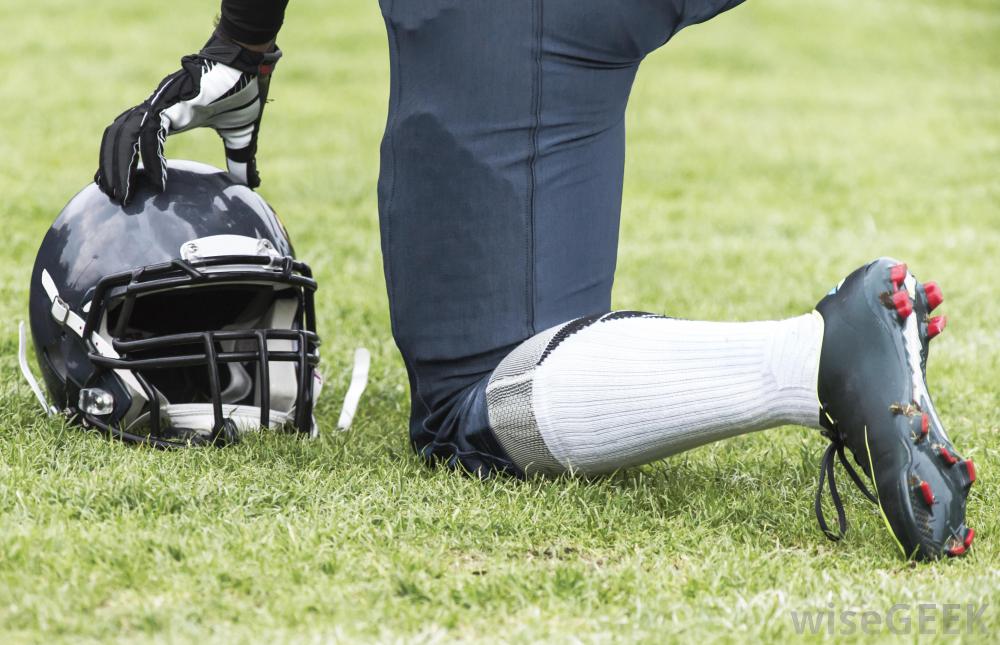 A humbled heart changes hearts. In Christ, God humbled himself to change our hearts so that we can turn to God and live. Therefore, at and in Jesus' name we must "take a knee," serving each other as Christ served us, because each one of us is a work of God.
Readings from Ezekiel 18:1-4, 25-32; Philippians 2:1-13; Matthew 21:23-32.
Preached by the Rev. Jake Dell on October 1, 2017 at Holy Trinity Church Inwood.
Transcript available here.