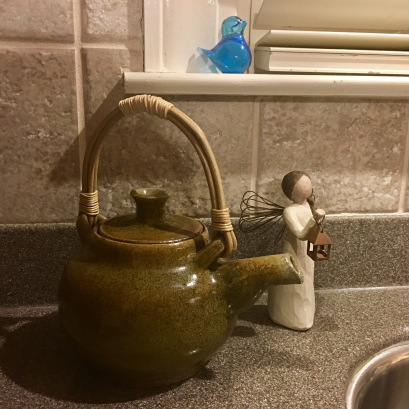 God's grace must be shared in order for it to increase. Christ receives the full measure of grace on our behalf (since because of sin we receive much less than we should). Because of Jesus we can give generously, from an abundance that is not ours by right, but is nevertheless ours to share.
Readings from Zeph. 1:7,12-18; 1 Thessalonians 5:1-11; Matthew 25:14-30.
Preached by the Reverend J.W. Dell on November 19, 2017 at Holy Trinity Church Inwood.
Transcript available here.